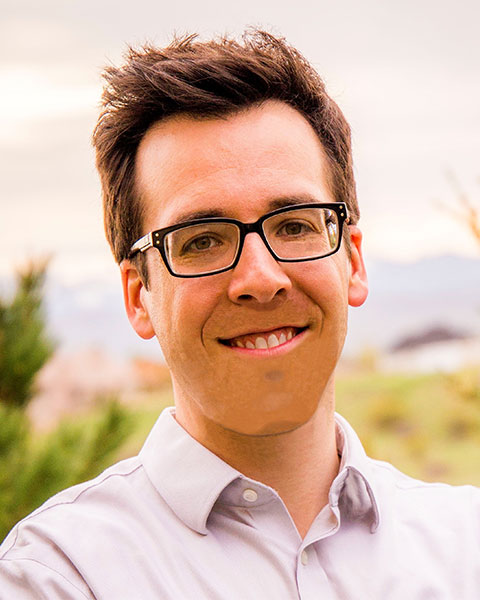 Rob Sowby, PhD, PE, M.ASCE
Water Resources Engineer
Hansen, Allen & Luce, Inc.
Rob Sowby, a water resources engineer at Hansen, Allen & Luce in Salt Lake City, has contributed to over 150 water projects throughout North America. He offers particular expertise in the planning, modeling, and energy management of drinking water systems. In his Ph.D. research he developed new techniques to analyze public water systems' energy use and help them operate more sustainably.
Presentation(s):