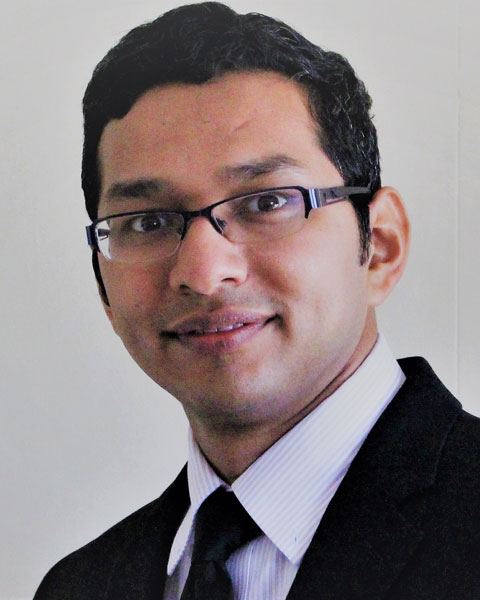 Md Ashique Ahmed
Instructor of record and GA
Louisiana Tech University
Ashique is a PhD candiadte and research assistant at Lousiana Tech University. His current research focuses on performance of carbon-based electrodes in Capacitive Deionization and other electrochemical applications. His interest also extends, but not limited, to innovative technologies for remediation of contaminants/emerging contaminants, heavy metal romoval, fate and transport of contaminants. His work supervisor is Dr. Sanjay Tewari who is an assistant professor at Louisiana Tech University.

Previously, Ashique completed his B.Sc in civl engineering from Bangladesh University of Engineering Technolgy (BUET). He focused on environment and transpotation engineering as major & minor respectively in final year of study at BUET. There he worked with Dr. Abdul Jalil for in a project for characterization of greywater produced in students residential halls and households.

Ashique is a musician who loves to sing and play instruments. He also likes to travel and watch live concerts.
Presentation(s):