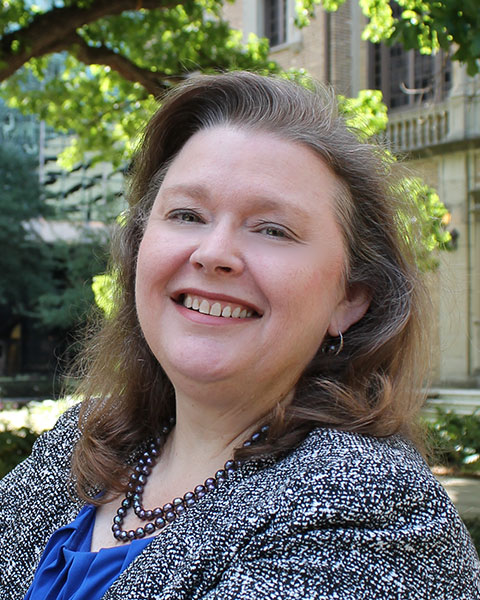 Carol E. Haddock, P.E., M.ASCE
Director
Houston Public Works
Carol Ellinger Haddock, P.E., is the Director of Houston Public Works, the largest American Public Works Association Accredited Public Works Department in the United States.

Houston Public Works is responsible for streets and drainage, production and distribution of water, collection and treatment of wastewater, and permitting and regulation of public and private construction.

The Department has over 3,900 employees and an annual budget of $2.3 billion.

Carol has an extensive background managing capital engineering projects and programs and has worked for the City of Houston for thirteen years.

Carol is a licensed Professional Engineer and currently serves on the Board of Direction for the American Society of Civil Engineers. Carol graduated with a Bachelor of Science in Civil Engineering from Rice University and has a Master's degree in Public Administration from the University of Houston.

Presentation(s):