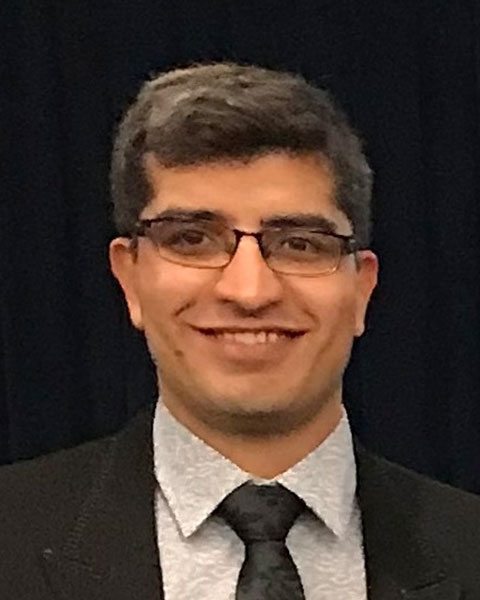 Mohammad Nayeb Yazdi, PhD
Graduate Research Assistant
Virginia Polytechnic Institute and State University
My name is Mohammad Nayeb Yazdi, Ph.D. student, studying biological system engineering at Virginia Tech.
I received my M.Sc. in Civil and Environmental Engineering with an emphasis in Water and Air pollution from the Sharif University of Technology in 2013.
My research interests are watershed management by developing watershed models such as SWMM and HSPF for various scales of watersheds, evaluating the impacts of nonstationary events such as change of land-use and climate on hydrology and water quality of watersheds, and monitoring program for
investigating of stormwater control measures (SCMs). At the present, I am working on four studies including comparing HSPF and SWMM watershed model
applications in an urban watershed, monitoring program for a nursery, monitoring program for a pond located in Virginia Beach and running the EPA Chesapeake Bay model for the Virginia Beach watershed.
Presentation(s):