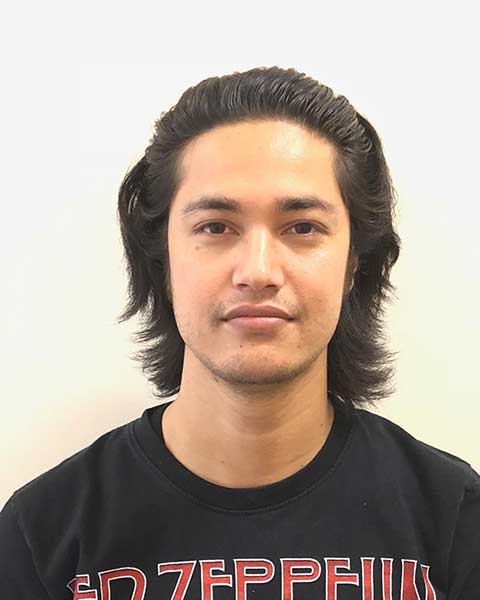 Abhusan Achhami, MS
Graduate Student
University of Nevada, Las Vegas
Abhusan Achhami has a Bachelor's in Civil Engineering Degree from Khwopa College of Engineering affiliated to Tribhuvan University, Nepal.
Mr. Achhami has worked in the field of water resource, specifically hydropower for three years in Nepal in private sector. He has worked closely with the design works and implementation of hydropwer components with the designers and planners.
Mr. Achhami has been pursuing a graduate degree in Water Resources Engineering since August 2017 at University of Nevada, Las Vegas.
Presentation(s):