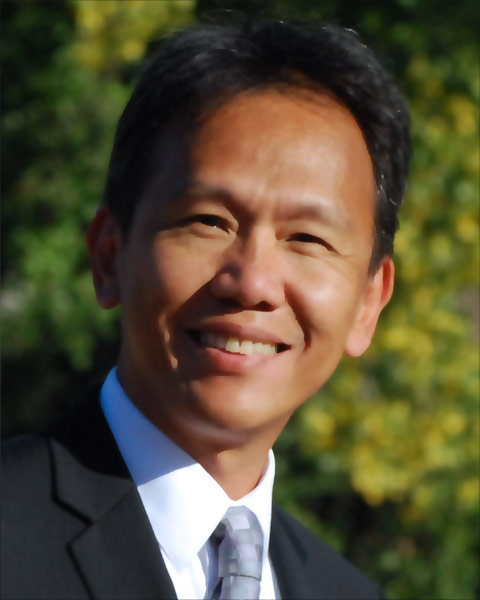 Yung-Hsin Sun, PhD, PE, D.WRE
Vice President
Stantec Consulting Services Inc.
Yung-Hsin Sun, Ph.D., P.E., D.WRE is the Chief Water Resources Engineer for MWH Americas, Inc. He is a principal engineer with 29 years of experience leading, managing, and planning large-scale multi-objective, interdisciplinary water resources projects for flood management, water supply and ecosystem restoration. He participated in many high profile water resources planning and management projects including four storage projects under the Cal-Fed Program, San Joaquin River Restoration Program, Oroville Facilities Relicensing Program, and contributed to California Water Plan Update and climate change adaptation strategy development. He led the development of California's first Central Valley Flood Protection Plan in 2012, and provided strategic and technical support in developing the recommendations for making conservation a California way of life. Dr. Sun has provided expert testimony and services in water right proceedings and water transfer negotiations. Yung-Hsin is active in California Water Education Foundation, American Water Resources Association and other professional organization; he also volunteered in the Folsom High School Music Boosters. He is married with two teen children, living in Folsom, California.
Presentation(s):