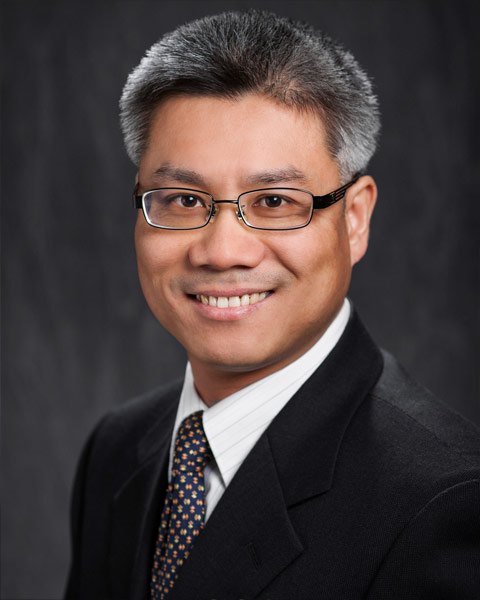 Frank T.-C Tsai, P.E.
Professor
Louisiana State University
Frank Tsai, Ph.D., P.E., Chevron Professor of Engineering, Director of Louisiana Water Resources Research Institute, Louisiana State University, Department of Civil and Environmental Engineering. He is an associate editor for ASCE Journal of Hydrologic Engineering. His research areas inlcude hydrology, groundwater, water resources system, management, optimization, and high performance computing.
Presentation(s):