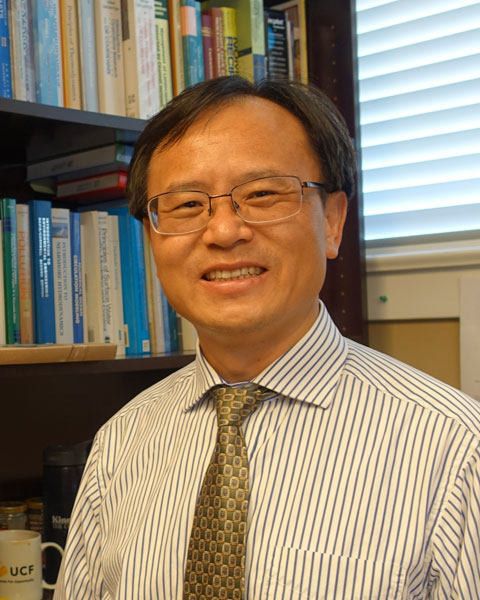 Yan Ding, PhD
Research Civil Engineer
US Army Corps of Engineers (USACE)
Yan Ding is currently working in the Coastal and Hydraulics Laboratory, Engineer
Research & Development Center of U.S. Army Corps of Engineers, Vicksburg, MS 39180, USA.
He worked as a Research Associate Professor in the
National Center for Computational Hydroscience and Engineering
(NCCHE) at the University of Mississippi, Oxford, Mississippi,
USA. He has a Ph.D. from Tsinghua University, Beijing,
China. His expertise lies on hydraulics and river dynamics, sediment
transport, optimal control of flow and sediment transport,
numerical modelling, and coastal engineering.
Presentation(s):