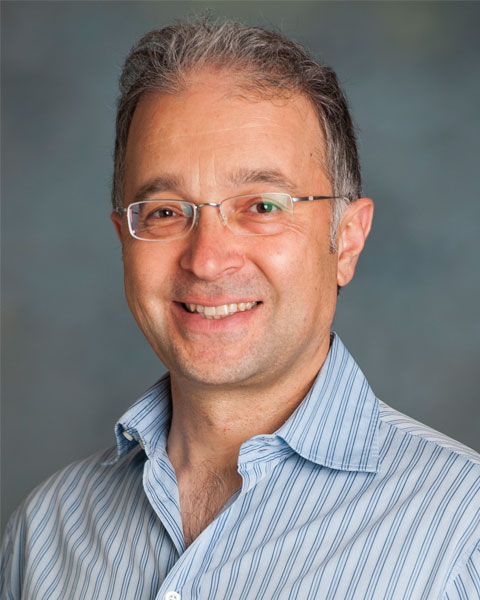 Sami Maalouf, PhD, PE
Assistant Professor
CSUN
My research interests are centered on environmental fluid mechanics (water quality models, turbulence, transport phenomena, stratified flow, surface and groundwater flow and contamination) and sustainable development (heat disposal, alternative energy systems, hydro-electric power and energy conservation).

Current research focuses on modeling of the fate and transport of contaminants in groundwater and around coastal zones.
Ongoing work deals with:
1. Dead-end pores in groundwater and
2. Brine effluent from SWRO desalination plants and its effects on the coastal environment.
Presentation(s):