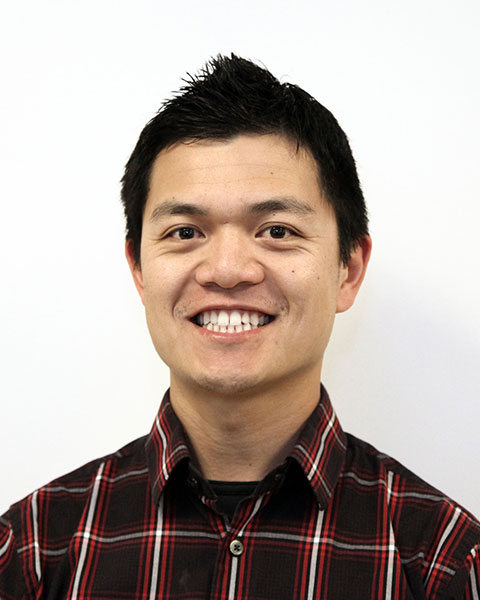 Reuben Sasaki, BS, MS, PE
Regional Technical Specialist -- Hydrology
U.S. Army Corps of Engineers
Reuben Sasaki, P.E., is a hydraulic engineer for the U.S. Army Corps of Engineers, Los Angeles District. Mr. Sasaki has been working for the U.S. Army Corps of Engineers (USACE) for nearly ten years. He works on three national USACE programs: 1) Regional Corps Water Management System (CWMS) team to support the water control management mission; 2) Levee Safety Program to better understand, manage, and reduce the flood risk associated with levees; 3) Dam Safety Program to reduce risk to people, property, and the environment through assessment, communication and management. Most recently, Mr. Sasaki completed the hydrologic analysis for the Whittier Narrows Dam Safety Modification Study in support of the Dam Safety Program. He will soon begin hydrologic support of the Los Angeles River Ecosystem Restoration Project that will restore eleven miles of the Los Angeles River.

Mr. Sasaki actively participates in building for the future by recruiting at career fairs and speaking at Science, Technology, Engineering, and Math Program events.

Mr. Sasaki earned a Bachelor of Science from the University of Southern California (USC) in 2007. In 2008, he earned a Master of Science from the USC. He became a Leadership in Energy and Environmental Design Accredited Professional + Green Building Design and Construction (LEED AP BD+C) in 2009, and earned his professional engineering license in 2011.
Presentation(s):