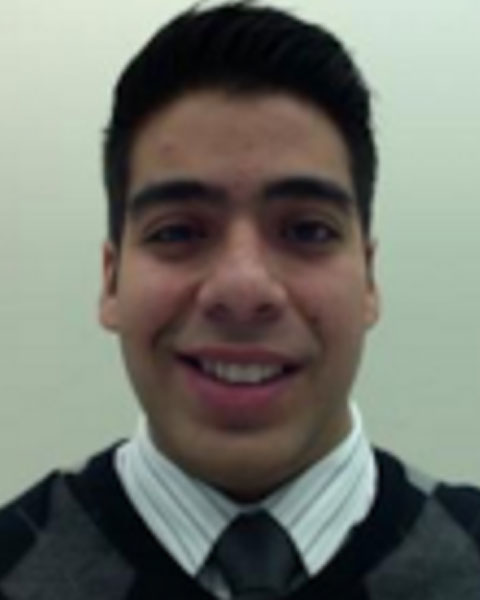 Jonathan G. Daldalian, Missouri
Graduate Student
Water Resources Solutions, LLC
Jonathan Daldalian is an Intern Water Resources Engineer with 3.5 years of interdisciplinary engineering experience that includes manufacturing, land development, and water resources. He is currently pursuing his professional engineering license in the State of Missouri.

A graduate of University of Missouri-Kansas City with a bachelor of science degree in Civil Engineering, Daldalian was active in the Design Build Institute of America, the American Society of Civil Engineers, and the ASCE Steel Bridge Team. He has experience designing turbine engine repair tooling, machinery safety guards, and robotics programming; sanitary, storm water, and grading design for existing and new construction sites; urban and rural watershed analysis; open channel flow numerical modeling; and construction of hydraulic physical models.

Credentials
M.S. Environmental Engineering, University of Missouri-Kansas City, Expected May 2018.
B.S. Civil Engineering, University of Missouri-Kansas City, 2017.
B.A. History & Political Science, Rockhurst University, 2011.

Presentation(s):