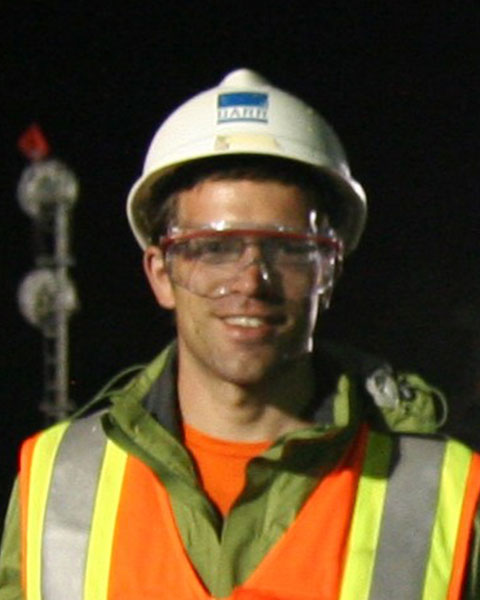 Nathan Campeau, MS
Senior Water Resources Engineer
Barr Engineering Co.
Nathan Campeau is a Water Resources Engineer with Barr Engineering Co., spending the last 14 years working on a variety of water resources projects focusing on the modeling and design of low impact development and green infrastructure practices in the urban environment. Nathan's assistance to clients has included designing low impact stormwater practices to treat and infiltrate urban runoff, developing hydrologic and hydraulic models to analyze existing and design new stormwater conveyance systems, and designing flood control systems. Nathan helps plan and design ecological designs in urban and brownfield spaces, including the Towerside District Stormwater System designed for the Mississippi Watershed Management Organization. Nathan is an accredited Envision™ Sustainability Professional and a registered professional engineer.
Presentation(s):