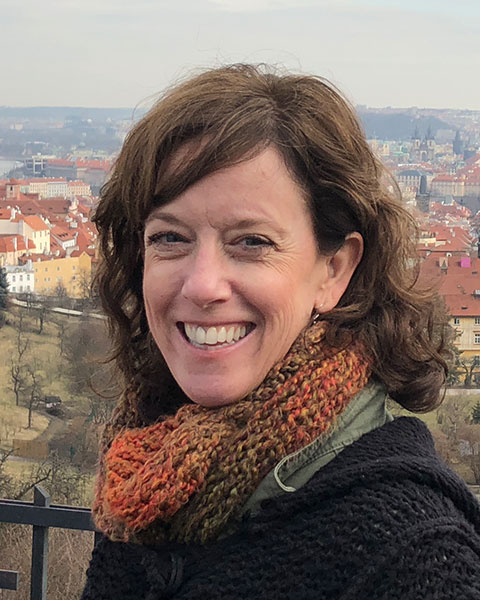 Ellen Brennan, PT, DPT, PCS
Physical Therapy Clinical Lead
Children's Specialized Hospital
Ellen currently serves as Clinical Lead for Physical Therapy at Children's Specialized Hospital in New
Jersey where she treats children ages birth to 18. She is a member of multidisciplinary team focused on
clinical quality across 12 sites. Ellen earned her Bachelor of Science degree in Physical Therapy from
Northeastern University in 1991 and her Doctorate in Physical therapy from The Stockton College of
New Jersey in 2012. She is a Board Certified Pediatric Clinical specialist and is certified in
Neurodevelopmental Training. Ellen is currently serving as the New Jersey State Representative for the
Academy of Pediatric Physical Therapy.
Presentation(s):