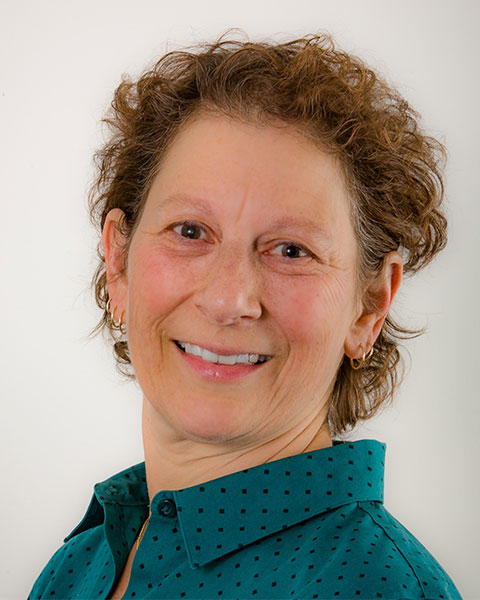 Mary Jane K. Rapport, PT, DPT, PhD, FAPTA
Professor; Pediatric PT Residency Program Director; Student Services Coordinator
University of Colorado
Dr. Rapport is a Professor in the School of Medicine, Department of Physical Medicine and Rehabilitation and Department of Pediatrics at the
University of Colorado. She is the Director of the Pediatric Physical Therapy Residency Program, Student Services Coordinator for the DPT Program,
Co-Director of the Teaching Scholars Program, a member of the Academy of Medical Educators, and the PT Discipline Director for the LEND program
through JFK Partners. She has been an active member of the APPT and has been serving as Chief Delegate and in a leadership role in the ACE SIG..
Presentation(s):