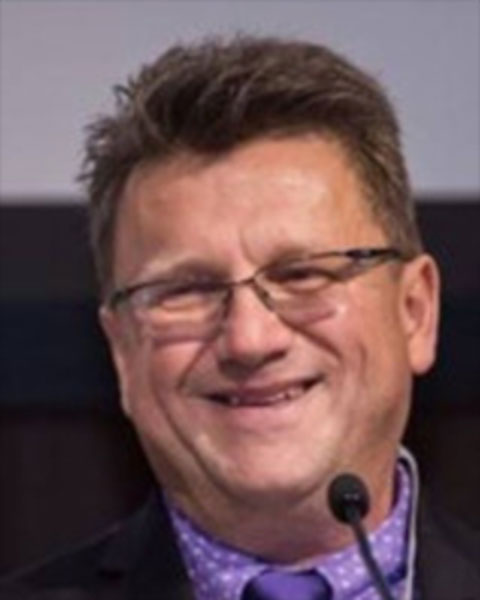 Mark Thompson Brandt, OAA, RAIC, APT-RP, CAHP, LEED AP, AIA-IA
Senior Conservation Architect & Urbanist
MTBA Associates Inc.
Brandt has over 35 years' experience in Architecture, Planning, Sustainability, Urban Design, Heritage Conservation and Climate Action; he is considered a global leader at the intersection of these fields. Mark completed a joint Dalhousie University/University of Waterloo research thesis in architecture and urban design at Rome, Italy and has postgraduate studies in Architectural Conservation with Dalhousie, Cultural Landscapes at Willowbank Centre & Rutgers University and numerous advanced learning certificates. With MTBA, Brandt has led several high value natural and cultural conservation projects throughout the Parliamentary Precinct in Ottawa and is currently the lead Conservation Architect for the sustainable rehabilitation of a one-million square foot Modern Heritage office campus. Brandt has taught at Algonquin College School of Advanced Technology, Carleton University School of Architecture and Willowbank School of Conservation. He has delivered numerous public lectures, presentations and published articles on Heritage Conservation & Sustainability, Adaptive Reuse, Eco-Districts, Climate Change Impact Evaluation, and other subjects. A former Co-Chair for APT's Sustainable Preservation Technical Committee, Mark is the founder and Co-Chair of the Zero Net Carbon Collaboration for Existing and Historic Buildings (ZNCC), committed to achieving a zero net carbon built environment via intelligent reuse of existing buildings, formed by APT, AIA, RAIC, ICOMOS, and Architecture 2030, in 2017. Mark has served as a Director of APT, CAHP and on the Boards of many key natural & cultural conservation and urban development organizations. Brandt is co-author of "Building Resilience: Practical Guidelines for Sustainable Rehabilitation of Buildings in Canada".
Presentation(s):