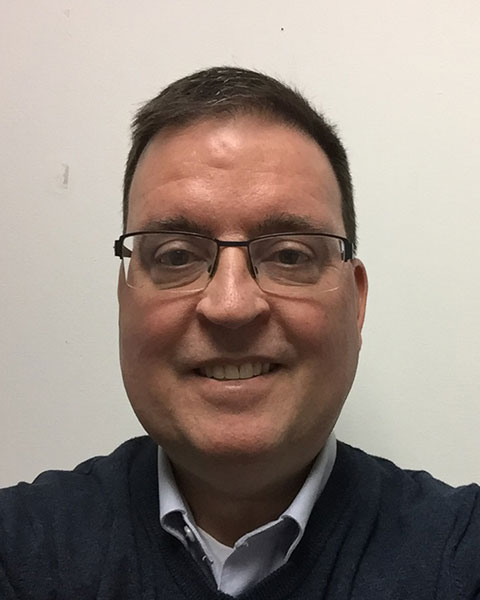 Lonnie Hovey
Lonnie Hovey, AIA, FAPT is an award-winning architect with over 30 years of experience on preservation, restoration, and rehabilitation projects across the country for many federal, state, municipal, and city clients. Federal clients include the Administrative Office of the U.S. Courts, Architect of the Capitol, Army Corps of Engineers, Department of the Navy, Executive Office of the President, and General Services Administration. Projects include banks, churches, courthouses, cultural landscapes, libraries, master plans, monuments, museums, private and federal office buildings, pump houses, and university buildings. He served as the federal preservation officer and Director of Preservation for the Executive Office of the President overseeing projects in the 22 buildings used by the Executive Branch, the biggest project being the modernization of the EEOB.

Lonnie is an Associate and Sr. Preservation Architect with Whitman, Requardt & Associates, LLP (WRA). Founded in 1915, WRA is headquarted in Baltimore, Maryland, with 19 regional offices. Lonnie works out of WRA's Philadelphia office.

Lonnie is an active APT member having joined in 1988. Service includes national and regional involvement with symposia, training programs, and annual conferences. Service also includes positions on the APT Board of Directors, and the Chapters, Outreach, Student Scholarship, and Training & Education Committees. Inducted into APT's College of Fellows (COF) in 2007, he is currently involved with the APT and COF Archives, the APT Legacy Program, and writes the 'From the Archives' column for Communiqué.
Presentation(s):