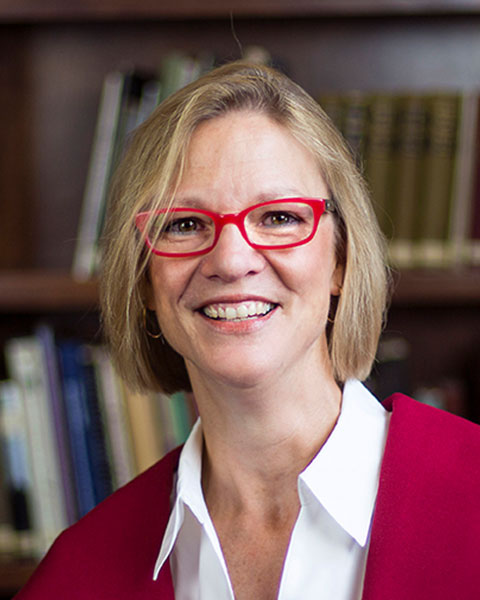 Elizabeth Corbin Murphy
Elizabeth Corbin Murphy, FAIA is an accomplished architect dedicated to preservation and restoration technology and design. She consults with building owners and architects regarding state and federal rehabilitation tax credits, design related to old or historic structures, detailed restoration specifications, historic interiors and design guidelines for historic urban centers. Elizabeth's firm, Chambers, Murphy & Burge Historical Architecture, merged with Cleveland-based Perspectus Architecture in 2016. Now one of the largest architecture firms in Ohio, the combined practice offers complementary strengths in Architectural Design and Historical Architecture.

Elizabeth is the 2012 recipient of the AIA Ohio Gold Medal, the highest honor bestowed on an individual architect. She is past chair of the Advisory Group for the American Institute of Architects National Committee on Historic Resources and a Professional Peer for the GSA Design Excellence and First Impressions Programs. She has served on several design awards juries and is immediate past president of AIA Ohio. Additionally, Elizabeth is a Professor of Practice at Kent State University's College of Architecture& Environmental Design, currently teaching a course on the Historic American Building Survey. She was honored with the 2016 Woman of the Year Award for Integrity by the Summit County Historical Society and the Woman's History Project in Akron, Ohio.
Presentation(s):