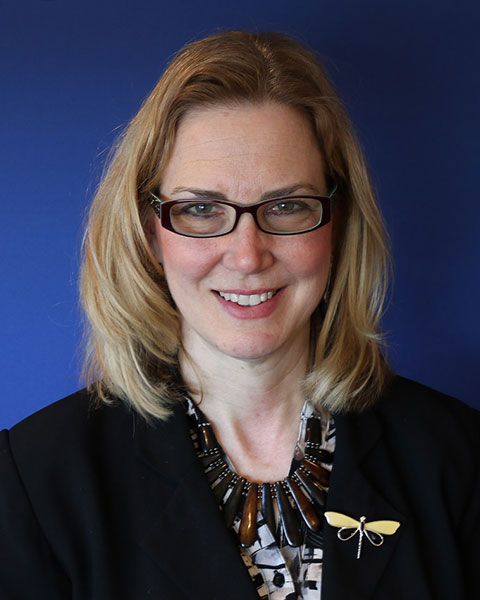 Elisabeth Bakker Johnson
Elisabeth Bakker Johnson is an Associate Project Coordinator for the New York State University Construction Fund. Her educational background includes a Bachelor of Science in Math and Computer Science from Roberts Wesleyan College, a Masters of Architecture from SUNY Buffalo and a Masters of Science in Building Conservation from Rensselaer Polytechnic Institute. With over 26 years of New York state service, Elisabeth has extensive experience in facilities management and within all phases of the design and construction industry, where she has worked alongside the Capitol Architect and in many other capacities on dozens of projects, most notably the 49-million-dollar Phase 4 New York State Capitol roof and skylight replacement project. She also has several years' experience working at the New York State Historic Preservation Office and as an Historic Preservation Restoration Coordinator helping to facilitate restoration projects among the state-owned historic sites' inventory in New York's Capital District.

Elisabeth has published several articles, some of which can be found in the Encyclopedia of 20th-Century Architecture, where she has five entries related to historic Dutch architecture. As one of the founding Board members of APTNE, a former APTNE Vice President, and as a licensed architect, she continues to champion her longtime passions of architecture and historic preservation through her commitment to several preservation organizations and through any other capacity where she can make a difference.

Presentation(s):