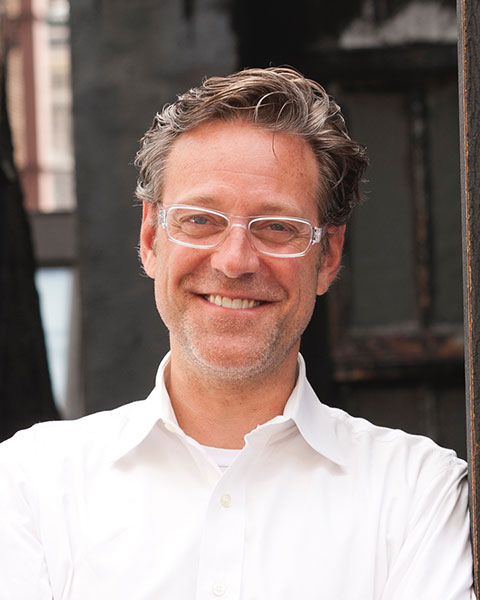 Chris Gembinski
Building Conservation Associates, Inc.
CHRISTOPHER JOHN GEMBINSKI

Chris is the Director of Technical Services for Building Conservation Associates, Inc., providing quality control and technical oversight for all BCA projects. Through his investigative work on hundreds of historic properties, he has developed extensive expertise in historic construction techniques and building systems, architectural materials, preservation design solutions, and construction management. Various aspects of his research and design have included masonry restoration, plaster restoration, historic finishes analysis, wood and metal window restoration design and stained-glass restoration. His work includes the design and management of conservation and preservation construction for: The Metropolitan Life Insurance Building, Grand Central Terminal, St. Patrick's Cathedral, the Central Park Police Precinct, the Cathedral Church of St. John the Divine, and Trinity Chrch, Wall Street, as well as development ventures such as the Victoria Theater and Moynihan Station Redevelopments.

Presentation(s):