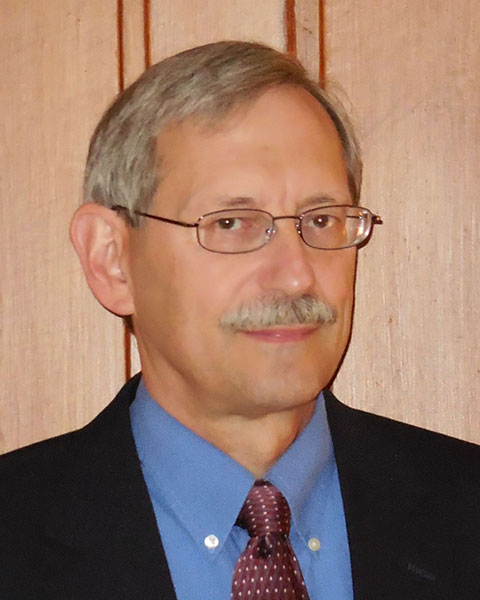 David Bittermann
National Park Service
David Bittermann, AIA
Chief, Design and Preservation Planning
NPS Northeast Region - Historic Architecture, Conservation, and Engineering

David Bittermann, AIA, has served 34 years with the National Park Service, where he is currently Chief of Design and Preservation Planning for the Historic Architecture, Conservation, and Engineering Center (HACE) in the Northeast Regional Office. The center provides a variety of cultural resources services with its staff of Historical and Landscape Architects, Engineers, Architectural and Object Conservators, and Historians to 83 client National Parks in the Northeast Region, ranging geographically from Maine to Virginia. David is a former Board Member of APTNE, and for several years taught Architectural Conservation at Boston University. He received an M. Architecture degree from the University of Illinois and an MA from Boston University.

Presentation(s):