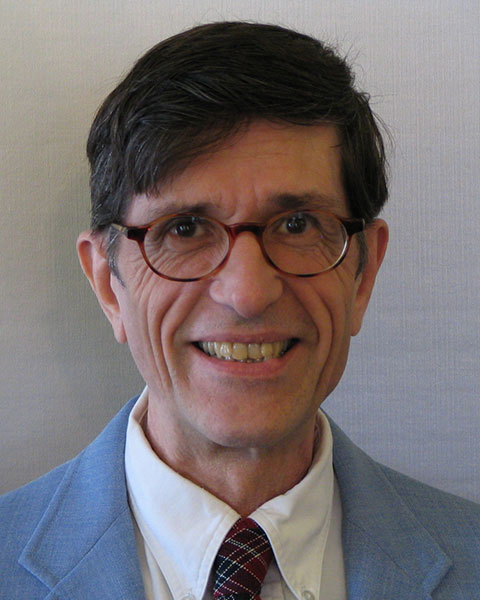 Larry Moss, Registered Architect
Historic Preservation Technical Specialist
New York State Parks, Recreation & Historic Preservation
LARRY K MOSS, ARCHITECT.
EDUCATION, TRAINING, CERTIFICATIONS: Bachelor of Architecture (5-yr) degree; Case Western Reserve University, Cleveland, Ohio..
State Architectural License: New York
20+ years of Architectureal design experience for the following building types: Government, Historical, K-12 Schools, University, Health-care, Industrial, Retail, Religious, and Residential.
EMPLOYERS:
1. NYS Historic Preservation Office, Waterford, NY: Historic Preservation Technical Specialist; reviewing submissions from FEMA and other disaster agencies; as well as Historic Tax Credits and Weatherization projects.
2. CDM Smith (Camp, Dresser, McKee), Lincroft, NJ: Senior Architect/ Historic Preservation; working with FEMA for Hurricane Sandy disaster relief.
3. Larry K Moss, Architect; Troy, NY: Principal Architect. Designed building projects for library addition, house remodel, roof replacements, wrote specifications, estimated construction costs, designed and built the renovation of a residence.
4. Federal Emergency Management Agency (FEMA), Albany, NY. Environmental Historic Preservation (EHP) Cadre, Historic Preservation Specialist. I reviewed Project Worksheets for compliance with Historic Preservation laws and wrote consultations to the State Historic Preservation Office (SHPO), both for public assistance projects and for Hazard Mitigation Grant Programs (HMGP).
5. Federal Emergency Management Agency (FEMA), Albany, NY. Hazard Mitigation Cadre, HM Engineer & Architect Specialist. I attended meetings to introduce the idea of mitigation to the facility owners, estimated costs and helped Project Specialists write up the mitigation.
6. Einhorn, Yaffee, Prescott (EYP) Architects & Engineers; Albany, NY. Wrote specifications for various US embassy and school projects.
7. State University of New York at Buffalo, School of Planning and Architecture. Taught courses in Architectural History and Sustainable Building Design.

Presentation(s):