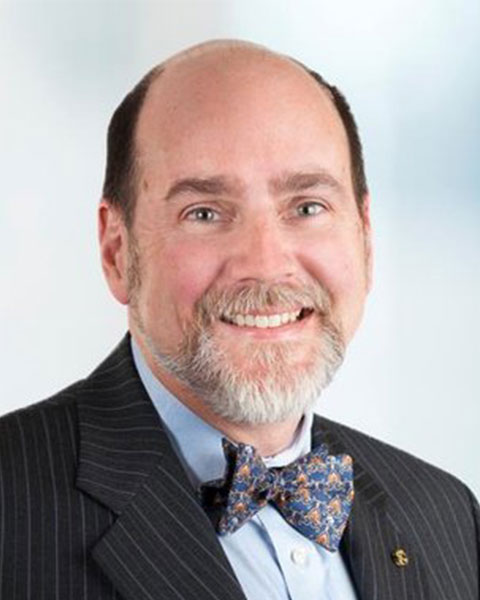 Robert J. Hotes, AIA, NCARB, LEED AP BD+C
Senior Preservation Architect
Joseph K. Oppermann - Architect, PA
Bob Hotes is currently Senior Preservation Architect at Joseph K. Oppermann - Architect, PA, where he focuses on the restoration and rehabilitation of historic buildings for institutional, governmental, and educational clients. Bob's career covers a wide breadth of award-winning experience in the restoration and rehabilitation of historic structures, as well as the thoughtful design of new buildings and additions. Significant projects include the Michigan State Capitol Infrastructure Upgrade Project, Restoration and Extension of the Virginia State Capitol, a Master Plan for the Restoration and Renovation of the Cincinnati Museum Center, and the Restoration of Lincoln Cottage.

Bob was the recipient of the 2000 AIA Philadelphia Young Architect Award. Bob serves on the National Arts Council of the Meridian International Center and on the Government Affairs and Project Review Committees of the DC Preservation League. He is a member of the ICOMOS International Scientific Committees on 20th Century Heritage (ISC20C), on Energy, Sustainability and Climate Change (ISCES+CC), on the Analysis and Restoration of Structures of Architectural Heritage (ISCARSAH), and on Theory and Philosophy of Conservation and Restoration (THEOPHIL). Bob is an Adjunct Professor in Historic Preservation at Philadelphia University, and he lectures widely on issues of architecture, preservation and sustainability.

Bob received a BSE in Architecture and Civil Engineering from Princeton University and a MArch and Certificate in Historic Preservation from the University of Pennsylvania. He pursued additional training as a US/ICOMOS preservation intern at the Institute Spetsproyectrestavratsiya in Moscow, and as an architectural conservator at ICCROM, the International Centre for the Study of the Preservation and the Restoration of Cultural Property in Rome. Most recently, Bob was the 2011 laureate of the Richard Morris Hunt Fellowship, a professional honor for which one American architect is chosen every two years to meet and work with restoration architects and professionals throughout France.

Presentation(s):