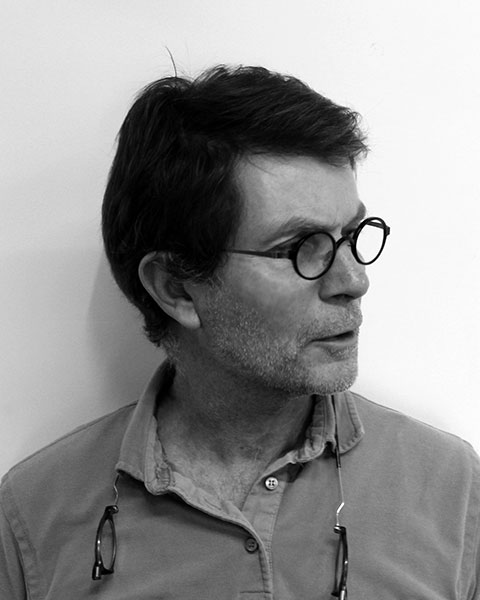 Roger B. Beeston
Director/Principal Architect
RBA Architects and Conservation Consultants Pty Ltd
Roger is a conservation architect with 30 years' experience and is the founding director of the Melbourne based practice RBA Architects + Conservation Consultants.

RBA Architects and Conservation Consultants specialise in the assessment, restoration and sensitive adaptation of buildings and places of heritage significance. The practice is recognised for its conservation work by Heritage Victoria, the peak heritage body in the state, and also the Australian Institute of Architecture. They have undertaken a wide variety of heritage assessment and conservation work throughout Victoria for various state and local government agencies, as well as for private individuals, organisations and corporations.

Roger has been involved with a wide variety of heritage places throughout Victoria, and Australia more broadly, as well as in India and Myanmar. He is a long-standing Heritage Advisor to the Planning Department at the City of Melbourne, the Deputy Chair of AusHeritage, and an Honorary Research Fellow of the Collaborative Research Centre in Australian History at Federation University Australia. In addition, he is a member of Australia ICOMOS, The National Trust of Australia (Victoria), and the Society of Architectural Historians of Australia and New Zealand (SAHANZ).

As an expert witness on matters related to places of cultural heritage significance, Roger has appeared before the Heritage Council of Victoria, Planning Panels Victoria, the Supreme Court, and VCAT. Roger also undertakes intermittent teaching roles and is a former member of the Academic Advisory Board at Deakin University in the Cultural Heritage and Museum Studies courses.


Presentation(s):