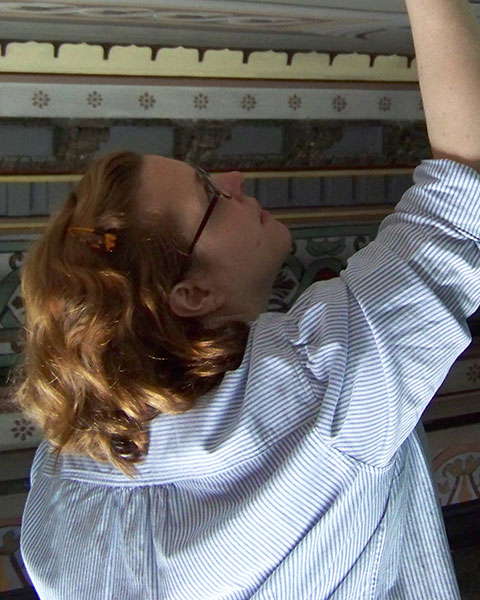 Stephanie M. Hoagland
Principal
Jablonski Building Conservation, Inc.
Stephanie M. Hoagland is a Principal and Architectural Conservator with Jablonski Building Conservation Inc. where she's been employed since 2003. She has a Master of Science in Historic Preservation from Columbia University. Ms. Hoagland has worked on a variety of conservation projects throughout the United States and Canada including finishes investigations, conditions assessments, and hands-on conservation treatments. She is a member of several preservation professional groups including APT and the American Institute for the Conservation of Historic and Artistic Works of which she is a Professional Associate and past Chair of the Architectural Specialty Group.
Presentation(s):