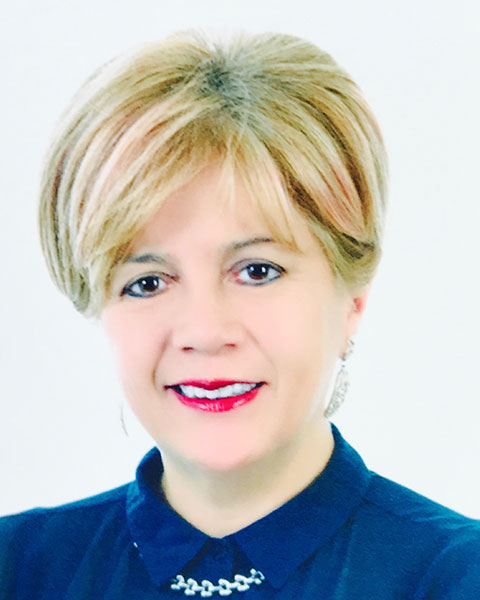 Claudia Patricia. Hernandez
CEO
CLAUDIA HERNANDEZ ARQ SAS
Architect magister in restoration of architectural monuments - Universidad Javeriana,
Specialist in administration civil works - Bogotá, manager of Charqsas Company
Teacher in programs of architecture, heritage and restoration in Bogotá, Universidad Javeriana, La Salle and Jorge Tadeo from Cartagena.
Advisor for entities and projects to the rescue of the built heritage, national, department of culture.
Developed investigations and critical for the re-qualification of structures and places in abandonment, by means of the formulating the methodologies of approach that will allow the new generations to understand the extinct elements but preserve the original identity of the places.
Presentation(s):