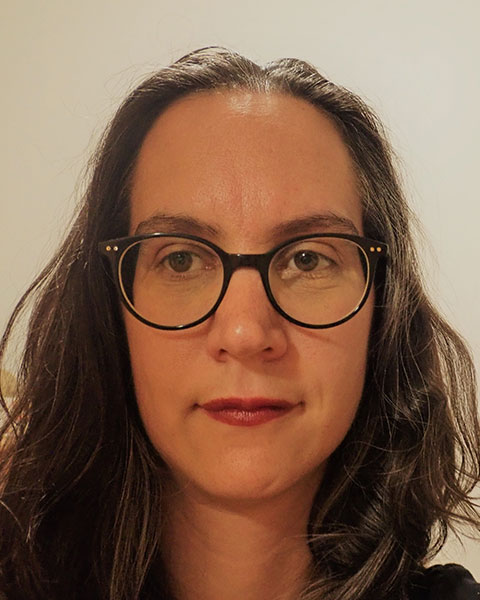 Lena Buchinger, OAQ, APT
Architect
EVOQ architecture inc.
Lena Buchinger joined Montreal-based preservation firm EVOQ architecture in 2006. As a preservation architect, she has developed an extensive knowledge of traditional and early 20th century construction techniques and materials, particularly masonry, by participating in numerous building envelope assessments and envelope rehabilitation projects. She is skilled in analyzing and developing solutions that build consensus among multiple stakeholders.
Lena is very active in the preservation community. She sits on Montreal's South-West Borough Advisory Planning Committee (CCU du Sud-Ouest) and is an active member of APT's Quebec Chapter since 2014. As such, she was involved in planning training events for APT Quebec.

Presentation(s):