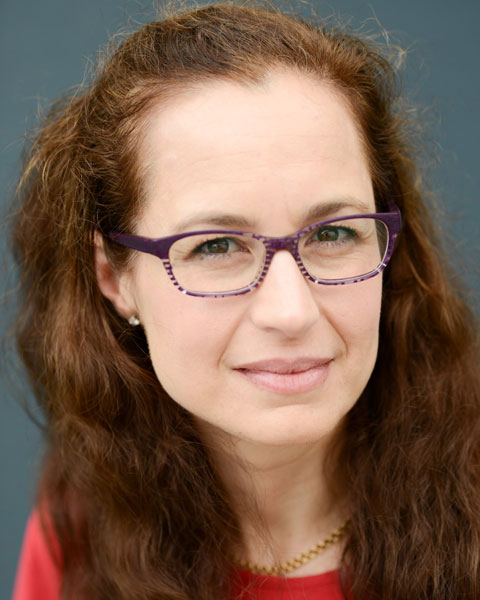 Dima Cook, OAA, OAQ, CAHP, LEED AP BD+C, APT, MRAIC
Senior Associate, Architect
EVOQ Architecture Inc.
Dima Cook has extensive experience in heritage conservation, construction and project management. She is recognized for her ability to manage large, complex projects from early design to contract administration. As a Senior Associate of EVOQ Architecture (FGMDA), Dima is responsible for directing the firm's Toronto office. A graduate of the McGill School of Architecture, she is LEED AP accredited and serves as the firm's sustainability advisor. She is a member of the APT Sustainable Preservation Sub-Committee on Climate Change. In 2014, Dima was appointed to the City of Toronto Design Review Panel as its Heritage Representative.
Presentation(s):