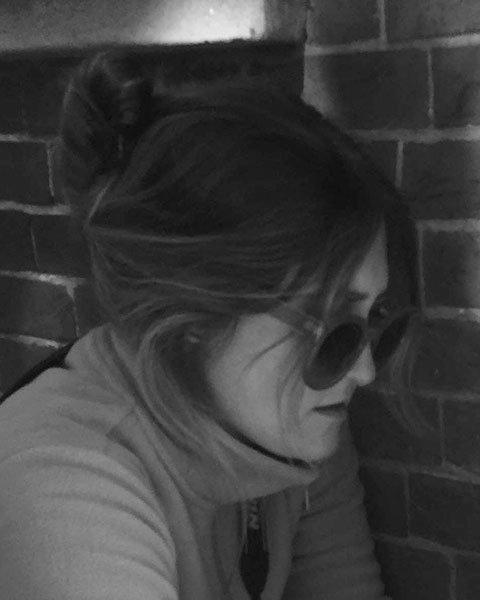 Silvia Callegari
Assistant Conservator
EverGreene Architectural Arts, Inc.
Silvia Callegari joined Conservation Solutions, a division of EverGreene Architectural Arts, as an Assistant Conservator in 2017. She holds a Master of Science in Historic Preservation from the University of Pennsylvania (2017) and a BA from New York University (2012). At EverGreene, she works closely with Senior Conservators in all aspects of conservation work, including research, condition assessments, conservation treatments, construction management, and materials testing and analysis. Prior to joining EverGreene she worked at The Woodlands Cemetery in Philadelphia as a conservation technician. As a graduate student, Silvia interned with the National Park Service at Mesa Verde National Park and Tumacácori National Historic Park. She did an advocacy internship with the Preservation Alliance for Greater Philadelphia and a Field School with the T.E.I. School of Athens in Crete, Greece where she collaborated on a risk assessment and conservation of two prehistoric Minoan settlements. In 2017, she was a student scholar and conference presenter at APT Ottawa.

Presentation(s):