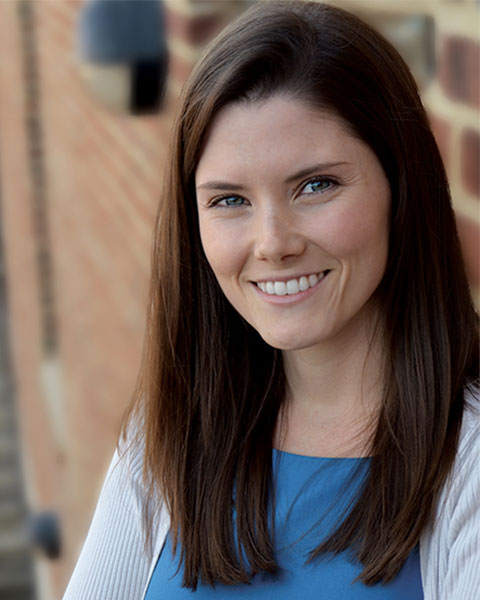 Brittany C. Foley, NCARB, AIA, LEED AP BD+C
Architect / Graduate Student
Tulane University
Brittany Foley is a licensed architect with expertise in historic building restoration, adaptive reuse, and architectural material conservation. She has extensive experience with projects utilizing the Federal Historic Preservation Tax Incentives Program, which fuels her passion for urban revitalization and re-servicing historic buildings to support and foster vibrant, equitable, and sustainable communities. Brittany's specialty interests include the conservation of modern architecture and the applied science of retrofitting historic buildings to enhance envelope performance.

Brittany recently graduated from Tulane University with a Master in Preservation Studies, where she culminated her education with the thesis: High-performance envelope rehabilitation methodologies for Mid-Century glass curtain walls.
She has returned to private practice as an associate and senior project manager with Williams Blackstock Architects.

Brittany is an active member of the American Institute of Architects, the U.S. Green Building Council, the Association of Preservation Technology International, and she serves as the chair of the City of Homewood's Historic Preservation Commission.

Presentation(s):