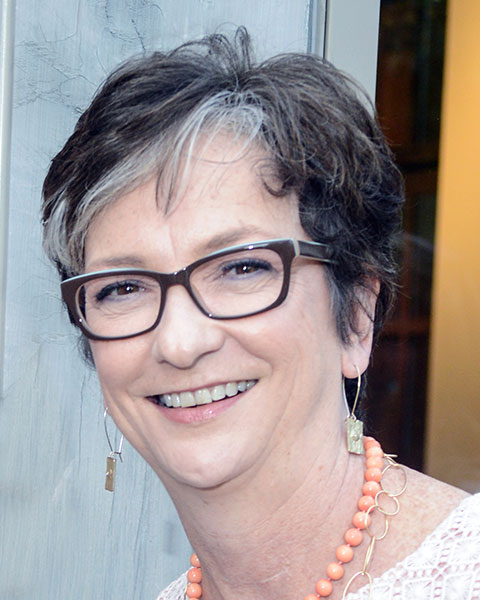 Lori Martin, MSHP May 2018
The University of Texas at Austin
Lori Martin received her Master's in Historic Preservation from the University of Texas at Austin, in May 2018. She works for O'Connell Architecture in Austin, Texas. The firm specializes in preservation projects for residential, commercial and institutional clients. Martin served as Student Liaison for the Texas Chapter of APT and is now Co-Director of the Austin Region. She was active in the Student Historic Preservation Association as Events Co-Chair and organized several events including programs on Preservation Planning after Hurricane Harvey; Historic Tax Credits; a presentation by Virginia Savage McAlester as well as networking opportunities for students and preservation professionals. Martin is President-Elect of Preservation Austin, the local non-profit preservation organization.

Prior to returning to school, Martin worked in development and fundraising for non-profits specifically with a focus on preservation, most recently as Director of Development for the historic Stateside and Paramount Theatres. Martin was part of a team that raised over $3 million annually to support the preservation efforts and education programs of the theatres. Her experience includes grant writing, special and annual appeals and the coordination and execution of major events.

Martin enjoys fixing up her 1950s Ranch-style home and spending time with her partner and their 2-year-old Springer Spaniel, Scholar.

Presentation(s):