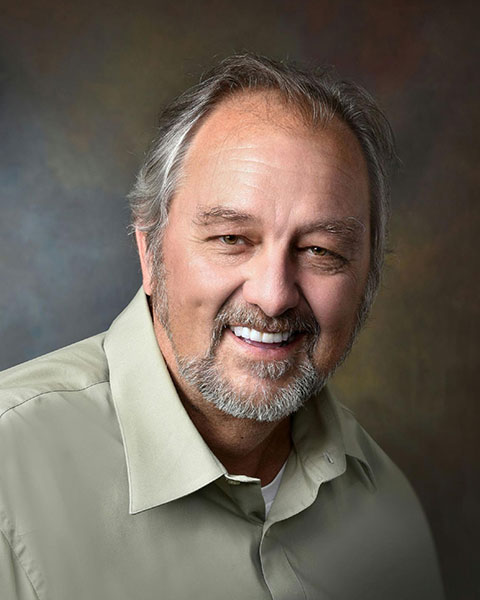 Arthur J. Femenella, Sr.
President
Femenella & Associates, Inc.
Arthur is dedicated to the conservation of stained glass and historic wood and metal windows for 44 years. Art marries a strong science background to the art of glass. His firm strives to educate and assist the stewards of our great glass heritage to make informed decisions; this has resulted in numerous preservation awards for his firm all over North America. He has written 50 articles on glass conservation and frequently lectures at both national and international venues. Art is a Professional Associate of AIC and board member of APTI. He is an active member of various other preservation groups.

Presentation(s):