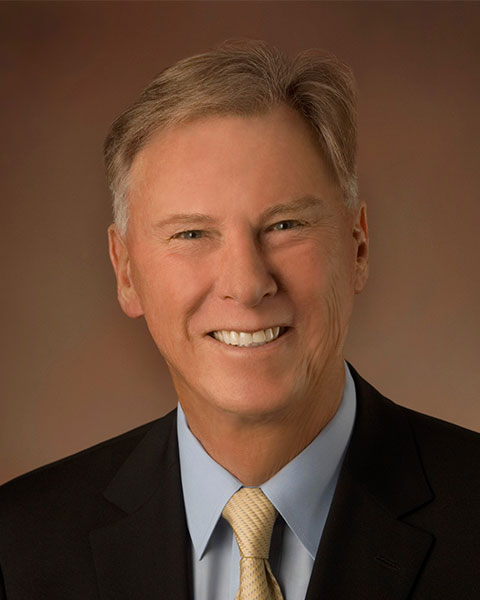 Milford W. Donaldson, FAIA
"Looking Forward to the Next Fifty"

Milford Wayne Donaldson has a unique national perspective on the past and future of preservation. He served as the California State Historic Preservation Officer from 2004-2012, under two governors. In 2010, Mr. Donaldson was appointed Chairman of the Advisory Council on Historic Preservation by President Barack Obama.

As President of his award-winning firm, Architect Milford Wayne Donaldson, FAIA, Inc. since 1978, Mr. Donaldson specializes in historic preservation services. He is licensed to practice architecture in California, Nevada and Arizona and holds a certified license from the National Council of Architectural Registration Boards. Mr. Donaldson is affiliated with several historical and preservation organizations and is a past president of the California Preservation Foundation and past chairs of the State Historical Building Safety Board, the State Historical Resources Commission, the California Missions Foundation and the Historic State Capitol Commission.

Over the last forty years, Mr. Donaldson has established himself as a leader in historic preservation and adaptive reuse of existing structures, with an expertise in sustainability and modern heritage. He rescued one of the few remaining Futuro houses in the world and restored it as his vacation home in the mountains outside of San Diego. In 1991, The California Council of the American Institute of Architects acknowledged Mr. Donaldson for his statewide leadership in the interpretation of the California Historical Building Code that allowed the rehabilitation of historic buildings. The American Institute of Architects inducted Mr. Donaldson into the College of Fellows in 1992.
Presentation(s):
Thursday, September 27
8:30 AM – 4:30 PM