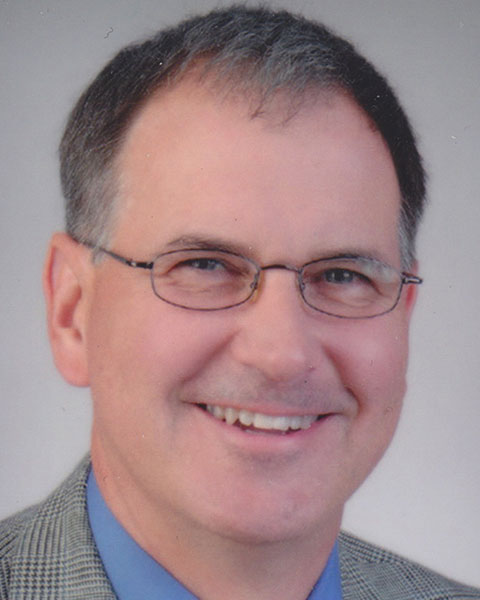 Matthew Antalek
Physician/Partner
Internal Med ID Associates, LLC
D
Williamsville, New York
Dr. Antalek has over 25 years of clinical experience in the practice of infectious diseases. Over the past 10 years his focus has been on managing wound care in association with infection. Furthermore, 50% of his practice centers on the geriatric population and specifically in the longterm and subacute setting. The remainder of his clinical practice is focused on the outpatient setting. As a result of this focus much of his work and interest involves limb salvage.

Dr. Antalek is actively involved in development of a wound care team in the nursing home setting. The team involves wound certified RN's and physical therapists. The emphasis is providing care to prevent transfer out of the facility to outpatient offices, prevention of hospitalization, and to simplify wound care delivery. He works with payors and administrators to develop hospital avoidance programs within the Western New York healthcare community.

He has extensive experience in teaching infectious diseases at the bedside, the classroom and conference settings. Education has included physicians, medical students, NP's, PA's and nursing students.
Presentation(s):