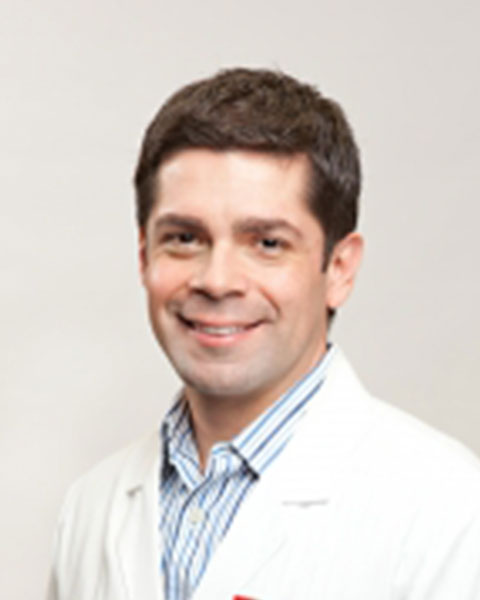 Max Arroyo
Interventional Cardiologist
St Bernards Heart and Vascular
Jonesboro, Arkansas
I was born in Costa Rica, where I went to Medical School.
Received my Internal Medicine training in Upstate Medical University in SYracuse, NY
My Cardiovascular Fellowship was at University of Tennessee in Memphis.
My Interventional training was at MIchigan Stae University; the coronary training at Borgess Medical Center in Kalamazoo. My Peripheral Endovascular training I received at Metro Health in Grand Rapids with Dr. Mustapha.

I have been practicing Interventional Cardiology now for 6 years with a good mix of Coronary and Peripheral volume. Along with my partners and the hospital, we have built a comprehensive Limb Slavage Program. Our practice is at St Bernards Heart and Vascular in Jonesboro, AR.
Presentation(s):