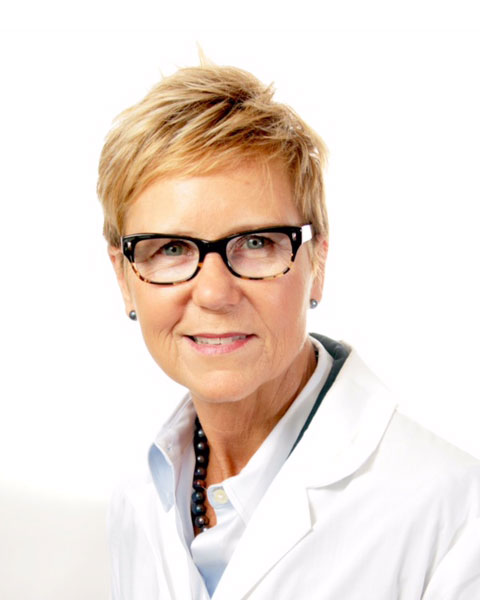 Vickie R. Driver
Professor (Clinical) Orthopedics
Brown University School of Medicine
Brown University
Boston, Washington
Dr Vickie R. Driver is a Fellow at the American College of Foot and Ankle Surgeons, licensed in Ma and RI and is board certified in foot surgery by the American Board of Podiatric Surgery. She has recently been nominated as Fellow, Royal College of Physicians and Surgeons-Glasgow, PM. Her career has a special emphasis on wound healing and limb preservation and she is an outspoken ambassador for progressive change in this field.

Dr. Driver is a Professor of Surgery in the Department of Orthopedics at Brown University (Clinical). She has recently completed her tenure as president for the Advancement of Wound Care Association (AAWC), and has served for 9 years on the Board of Directors. She proudly serves as a member of the Wound Healing Society (WHS) Board of Directors- member at large and chair-Industry relations and as member Board of Directors for the Critical Limb Ischemia (CLI) Global Society and chair wound healing committee.

As principle investigator, she has served on and initiated more than 70 important multi-center randomized clinical trials, as well as developed and supervised multiple research fellowship training programs. She has co-authored over 100 publications and abstracts.

Dr. Driver is Director, Translational Medicine Wound Healing at Novartis Institute for BioMedical Research. She is dedicated to making a scientific contribution to both the understanding of the natural history of disease and the discovery of new therapies and diagnostics to advance the treatment of patients who suffer with wounds and are at risk of limb loss.

.


Presentation(s):