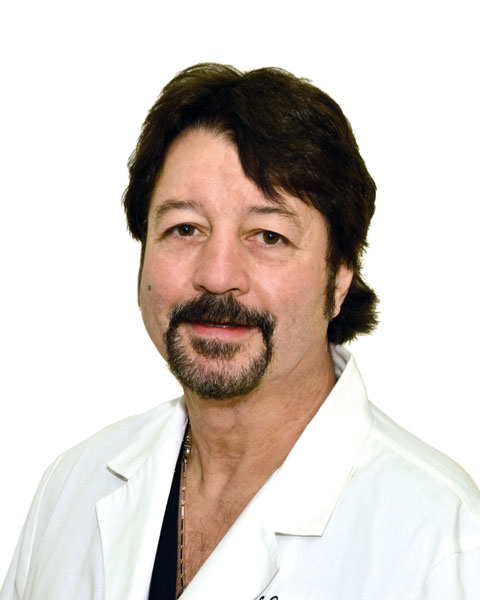 Robert E. Beasley
Director of Vascular/Interventional Radiology and Wound Care Center
Mount Sinai Medical Center
Mount Sinai Medical Center
Miami, Florida
Robert E. Beasley, MD, FSIR, FSCAI is a board-certified vascular and interventional radiologist. He earned his medical degree from Bowman Gray School of Medicine (now known as Wake Forest University School of Medicine), Winston-Salem, NC. He completed a diagnostic radiology residency and fellowships in vascular interventional procedures and neuroradiology at University of Miami/Jackson Memorial Medical Center, FL. He joined the staff at Mount Sinai in 2006.
An expert in carotid artery stenting, Dr. Beasley participated in a clinical trial that paved the way for Medicare to approve the treatment as a reimbursable procedure. He is also participating in the NIH-sponsored CREST-2 carotid stent trial. He has a robust vascular practice for the treatment of PVD, CLI and endovascular repair of Aortic Aneurysms. He also specializes in uterine fibroid embolization and in the chemo embolization of inoperable liver tumors. In addition to being the Director of Vascular/Interventional Radiology, he is also Director of the Wound Healing Center.
Dr. Beasley has participated in more than 75 clinical trials and has authored numerous publications in peer-reviewed medical journals. He has presented his work at more than 100 regional, national, and international medical meetings.
Dr. Beasley is a member of the Florida Medical Association, Dade County Medical Association, American Medical Association, American College of Radiology, and Greater Miami Radiological Society. He is a member and Fellow of the Society of Interventional Radiologists and Society for Cardiac Angiography and Interventions.

Presentation(s):