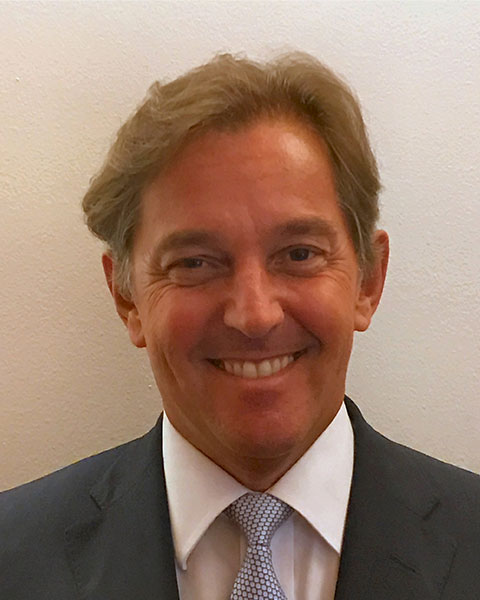 Jos C. van den Berg
Head of Service of Interventional Radiology
Ospedale Regionale di Lugano sede Civico University of Bern
University of Bern, Bern, Switzerland
Lugano, Ticino
Jos C. van den Berg is currently Head of the Service of Interventional Radiology in the Ospedale Regionale di Lugano, Switzerland.
He is an active member of the Dutch Society of Radiology (Nederlandse Vereniging voor Radiologie), CIRSE (Cardiovascular and Interventional Radiological Society of Europe), SSCVIR (Swiss Society of Cardiovascular and Interventional Radiology), and the International Society of Endovascular Specialists, and corresponding member of the SIR (Society of Interventional Radiology).

Since May 2015 he is Assistant Professor of Radiology (Privat Dozent) at the Medical Faculty of the University of Bern.
He is reviewer for the following journals: European Radiology, Journal of Vascular and Interventional Radiology, VASCULAR, European Journal of Vascular and Endovascular Surgery, European Journal of Radiology, Vascular Disease Management, Acta Radiologica, the official journal of the Cardiovascular and Interventional Radiological Society of Europe CIRSE (CVIR) and Annals of Vascular Surgery, reviewer and member of the Editorial Board of the Journal of Cardiovascular Surgery, and the Journal of Endovascular Therapy.

Presentation(s):