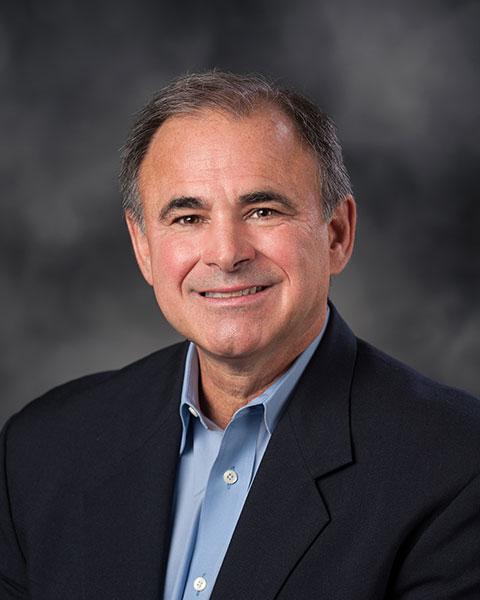 Craig Walker
Clinical Professor of Medicine
Tulane Medical School Cardiovascular Institute of the South
Houma, Louisiana
Dr. Craig Walker received his medical degree from the LSU School of Medicine in New Orleans. He completed a cardiology fellowship at Ochsner Foundation Hospital in New Orleans and subsequently a research fellowship at Harvard Medical School and Brigham Women's Hospital in Boston, Massachusetts.
In 1983, Dr. Walker returned to his native Houma to establish Cardiovascular Institute of the South with more than 55 physicians and 700 employees throughout Louisiana, Mississippi, and Texas.
Dr. Walker is a Clinical Professor of Medicine at Tulane School of Medicine and LSU School of Medicine in New Orleans, Louisiana. Dr. Walker is board certified in internal medicine, cardiovascular disease, and interventional cardiology. He is a fellow of the American College of Cardiology, the American College of Physicians, the American Society of Cardiovascular Interventionists, the International College of Angiology, the Society for Cardiac Angiography and Interventions, the American College of Chest Physicians and the Council on Clinical Cardiology.
He is the clinical editor of Vascular Disease Management and Global Vascular Digest. He is also on the editorial board of 13 journals. Dr. Walker is the author and co-author of more than 300 published articles and more than 30 book chapters.

Presentation(s):