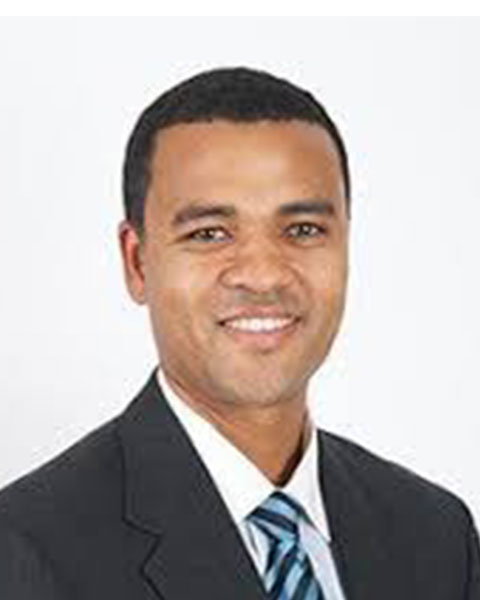 Bryan Fisher
Chief of Vascular Surgery
Centennial Medical Center
Nashville, TN
Doctor Bryan T. Fisher Sr. is highly specialized in open and endovascular limb preservation techniques and a nationally recognized vascular surgeon at Centennial Medical Center in Nashville, Tennessee. Uniquely qualified to address the challenges and solutions aimed at the delivery of high quality patient care, Dr. Fisher is consistently recognized by his peers as a caring professional and respected colleague in the Nashville community.
Dr. Fisher is a board certified Vascular surgeon and is a member of The Surgical Clinic in Nashville, TN. He serves as the Chief of Vascular Surgery, Director of Wound Care, and co-Director of the Center for Limb Preservation HCA's Centennial Medical Center. As the Chief of Vascular Surgery at Centennial's Heart and Vascular Center, Dr. Fisher provides his leadership and vision of providing cutting-edge, personalized, high quality care for vascular disease. Dr. Fisher specializes in complex open, endovascular and hybrid techniques in the treatment of aortic disease and lower extremity occlusive disease. Under Dr. Fisher's leadership, Centennial Medical Center has become a national leader in providing a multi-disciplinary approach to vascular disease and clinical research.
Dr. Fisher owes his success to his wife and friend of nearly 20 years, Latita Fisher. They have four wonderful children (Bryan Jr., Breahn, Breya, and Brylee). They attend Bethel World Outreach and enjoy family vacations at the beach and downhill skiing.
Presentation(s):