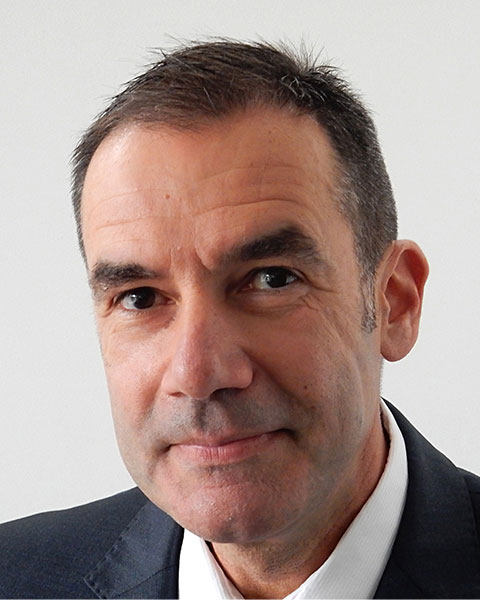 Vlad A. Alexandrescu
Consultant Surgeon
CHU Sart-Tilman Hospital University of Medicine, Liège, Belgium
CHU Sart-Tilman Hospital, University of Liège, Belgium
Marche-en-Famenne, Liege
Personal data: Born in 1958, Dr. Alexandrescu was graduated at Leuven Medical University (U.C.L. Saint-Luc University) in Brussels in 1994 (with honorary distinction).
He acquired complementary surgical and endovascular skills in Saint-Joseph Hospital in Marseille (Pr. P. Bergeron) France, and earned particular experience in lower limb CTO recanalization techniques in Leicester Royal Infirmary (Professors P.R. Bell and N.J. London, Vascular Dept. University of Leicester), UK.

Competences: Currently Dr. Alexandrescu assumes:

1. The "Chief Department" function of the General, Thoracic and Vascular Surgery Department of the "Princess Paola" Hospital, also
2. Senior Vascular Consultant in the Cardio-Vascular and Thoracic Surgery Department, CHU Sart-Tilman Hospital, University of Medicine, Liège, Belgium.
3. He equally affects the "Coordination for Surgical trainees" function in General and Vascular surgery, affiliated to the Liège University of Medicine in Belgium.
4. Since 2001, he established and currently participates as the Coordinator of the "Multidisciplinary Diabetes Foot Clinic" activities in "Princess Paola" Hospital, Belgium.
5. PhD thesis exam in preparation.

Presentation(s):