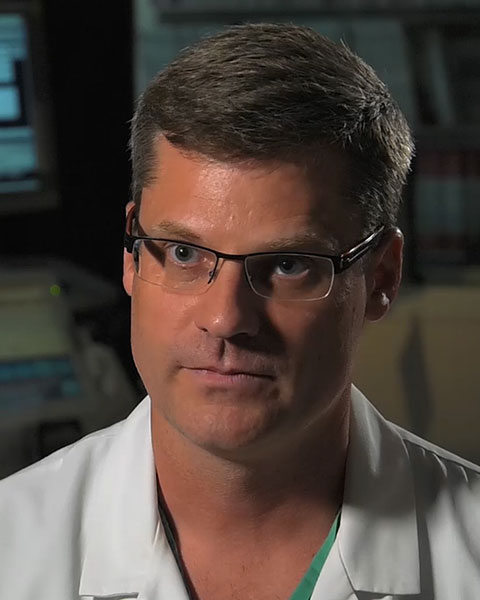 George L. Adams
Interventional Cardiology Director Cardiovascular and Peripheral Vascular Research
UNC REX Healthcare
Universtiy of North Carolina Chapel Hill Medical Center
Raleigh, North Carolina

Dr. George Adams shares a strong passion for limb salvage and is known for his expertise in the treatment of peripheral vascular disease in patients with critical limb ischemia. He is an avid speaker and well-published researcher and has served as the primary investigator for multiple clinical trials. He is involved in the development of regional systems of care for the treatment of CLI as well as device development for the management of coronary and peripheral vascular disease.

Dr. Adams earned his doctorate of medicine from East Carolina University and completed his residency at the University of Texas Southwestern. He earned his Mastersof Health Sciences in Clinical Research and Fellowship in Cardiology from Duke University. He is board-certified by The American Board of Internal Medicine in internal medicine and cardiovascular disease. Dr. Adams has received the American College of Cardiology Young Investigator's Award and has served on the Advisory Board and Selection Committee for the North Carolina Albert Schweitzer Fellowship. He most recently earned his MBA from the University of North Carolina, Chapel Hill.

In his free time he enjoys spending time with his three daughters, snow skiing, and working on his farm.

Presentation(s):