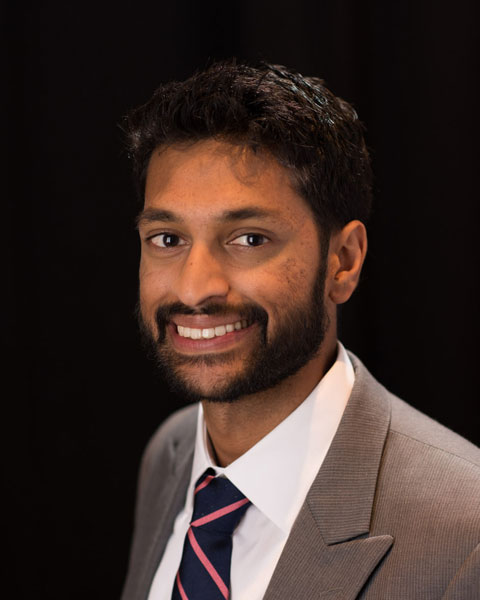 Kiran Sreenivas, MS CPHQ
Research Director
AHCA/NCAL
Kiran Sreenivas is a Research Director at American Health Care Association (AHCA) in Washington, DC. He supports AHCA's Quality Initiative, LTC Trend Tracker, and other projects aimed at improving lives and delivering solutions for quality care.

His passion is helping others use data to make informed decisions. Prior to joining AHCA, he worked four years at America's Essential Hospitals on a collaborative to reduce hospital readmissions and hospital-acquired conditions, such as pressure ulcers and surgical site infections.

Kiran is currently working to earn a doctorate in public health at Johns Hopkins. He received his master's in health policy at George Washington University and his bachelor's in biology at Northwestern University.
Presentation(s):