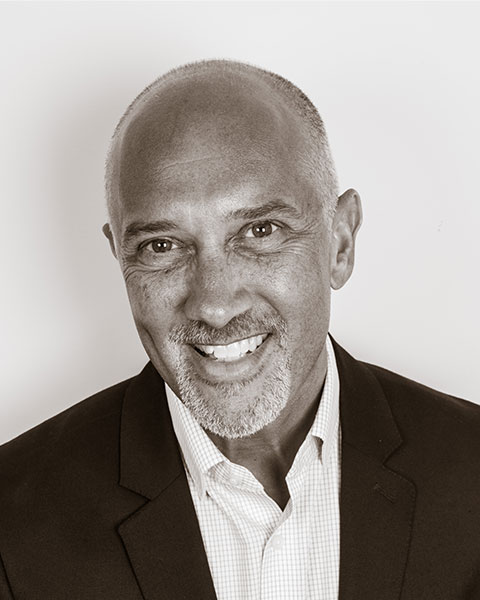 Garry Pezzano, EMBA, MS/CCC-SLP, NAP
Senior Vice President of Clinical Practice
Genesis Health Care/Genesis Rehabilitation Services
Garry R. Pezzano, EMBA, MS/CCC-SLP, NAP-Prof
Senior Vice President of Clinical Practice
Genesis HealthCare Corp, Genesis Rehab Services, Respiratory Health Services

Garry Pezzano serves as Senior Vice President of Clinical Practice for Genesis Rehab Services and Respiratory Health Services; fully owned by Genesis HealthCare Corp. Under his clinical/operations leadership, the organization provides a world class post-acute comprehensive rehabilitation service for over 500 thousand patients annually in 2,000 centers across 47 states and District of Columbia. A post-acute healthcare leader, Garry is a licensed Speech-Language Pathologist and has held a number of leadership positions with national rehabilitation providers, always maintaining a clear clinical/operations focus.

Garry is active in his professional associations, including the American Speech-Language-Hearing Association (ASHA), the New Jersey Speech-Language-Hearing Association, the American Occupational Therapy Association (AOTA), and the American Association for Respiratory Care (AARC). He is an inaugural member of the American Alzheimer's Dementia Care Provider Roundtable, serves as Immediate Past President for the National Association for the Support of Long Term Care (NASL), and formerly served as Chair of its Medical Services committee and Board Secretary and faculty to the PACCR (Post-Acute Care Center for Research). Garry has served on workgroups with the American Health Care Association (AHCA) and Leading Age, meeting with the Centers for Medicare and Medicaid Services (CMS) and MedPac in support of projects to improve access to rehabilitation therapy services for older adults.

Garry received a Bachelor of Science in Communication and Speech-Language Pathology from Trenton State College, a Master of Science in Speech-Language Pathology, and a Master of Business Administration from Rutgers University. He has also completed Advanced Topics in Healthcare from Harvard University's School of Public Health and Wharton Business School, and is a certified green belt in Lean Sigma. Garry served a Residency in China, Vietnam and Taiwan; studying public health and administration and recently visited Denmark as part of the country's Healthcare Delegation.

Presentation(s):