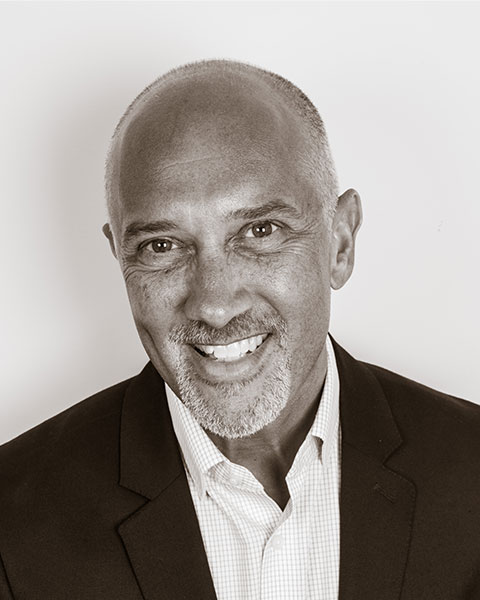 Garry Pezzano, EMBA, MS/CCC-SLP, NAP
Senior Vice President of Clinical Practice
Genesis Health Care/Genesis Rehabilitation Services
Garry Pezzano has served as Vice President of Clinical Practice for Genesis Rehab Services since 1997, and was promoted to Senior Vice President in 2011. Under his leadership, the Clinical Practice department has taken a significant role in supporting the company's operations and driving the way clinical care is delivered.
As a licensed speech-language pathologist, Garry brings more than 25 years of clinical and management experience to Genesis. He has held a number of leadership positions with national rehabilitation providers, always maintaining a clear clinical focus. Garry is active in national professional associations, including the American Speech-Language-Hearing Association (ASHA), the New Jersey Speech-Language-Hearing Association (NJSHA), the American Occupational Therapy Association (AOTA), and the American Association for Respiratory Care (AARC).
Garry currently serves as President for the National Association for the Support of Long Term Care (NASL), and formerly served as chair of its Medical Services Committee as well as Board Secretary. He also serves on the Joint Commission task force for ASHA, the American Physical Therapy Association (APTA) Business Partners' Advisory Board, and is on faculty for the Post-Acute Care Center for Research (PACCR). In addition, Garry is co-founder and co-chair of the Long Term Care Rehabilitation Consortium (LTCRC), a group of clinical leaders from national rehabilitation providers who are committed to improving the standard of rehabilitation services in long-term care.
Garry received a Bachelor of Science in Communication and Speech-Language Pathology from Trenton State College, and a Master of Science in Speech-Language Pathology from Rutgers University. He has also completed Advanced Topics in Healthcare from Harvard University's School of Public Health and Wharton Business School, and is a certified Lean Sigma green belt. Garry is currently enrolled in Rutgers University's Master of Business Administration program.
Presentation(s):