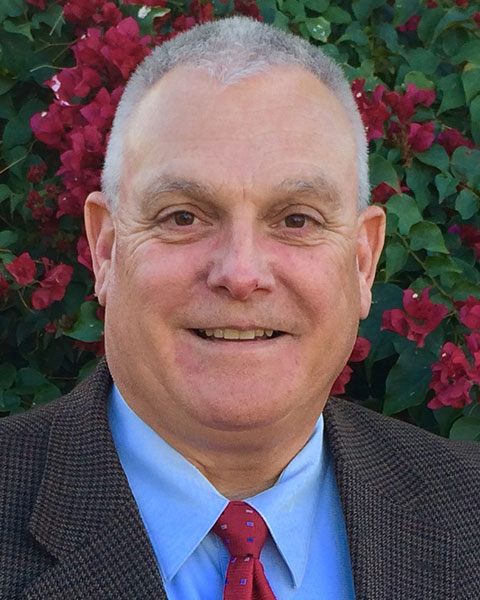 Gordon Hunter Gray, II, MC, LISAC, NCC, CCTSA
Director Mental Health and Substance Abuse Services
Copper Sands Inc.
Gordon Gray II is the Director Mental Health and Substance Abuse Services with Copper Sands, Inc., in Phoenix, Arizona. Gordon is an Arizona native with over 25 years of experience in the substance abuse/mental health field. Gordon holds a Master of Counseling from the University of Phoenix and is a Licensed Independent Substance Abuse Counselor (LISAC), Nationally Certified Counselor (NCC), and is a Certified Clinical Trauma Specialist in Addictions (CCTSA). In 2017, Gordon completed his Certificate of Advanced Graduate Studies in Trauma, Abuse, and Deprivation through Ottawa University. Gordon has experience with adolescents, young adults, adults, and older adults. He has worked for the City of Phoenix Human Services Department, CLTatum & Associates, the Salvation Army Adult Rehabilitation Center, and Unhooked at the Heights Residential Treatment Center. Gordon facilitates Trauma and Addiction trainings for the Arizona Trauma Institute. Presently, Gordon is developing and training staff in the various Copper Sands Assisted Living, Skilled Nursing, and Memory Care Facilities to appropriately intervene with residents who present with challenging behaviors. Gordon is a proponent of the Adverse Childhood Experience studies. Gordon has provided leadership to the Arizona Counselors Association, serves as a Counselor Educator with Ottawa University Phoenix, served as the Chair of the LGBTQ Consortium of Maricopa County, is active with the Arizona LGBTQ/Gender and Sexual Minority State Advisory Board, and volunteers with OneNTen Youth Programs in Phoenix. Gordon has a passion for motivating individuals wanting to live a sober life, modeling trauma informed care, and teaching. In his free time, Gordon spends time with his family and close friends. Gordon enjoys swimming, SCUBA, cooking, and traveling.
Presentation(s):