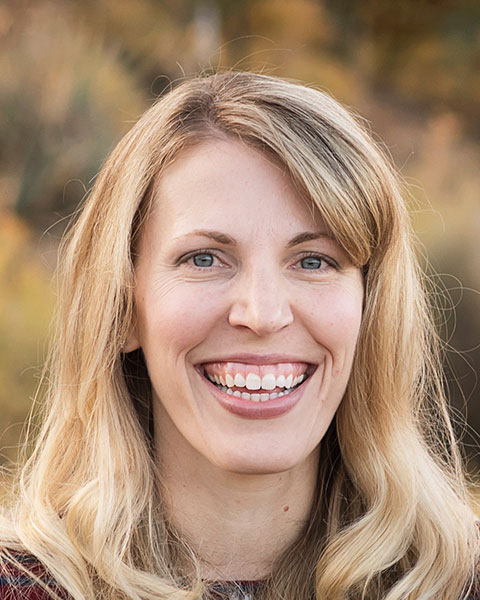 Beth Martino, MS, Journalism
Senior Vice President, Public Affairs
American Health Care Association
Beth Martino is the senior vice president for public affairs for the American Health Care Association. In this position, she is responsible for the association's media relations, social media and multimedia communication. Martino provides advice and counsel to executive leadership on communications, as well as cultivating and managing the public affairs team in the association.

Before assuming her current position, Martino was President and CEO of the Maryland Food Bank, where she led the work organization's important mission to end hunger in Maryland. Martino served as associate commissioner for external affairs at the U.S. Food and Drug Administration and was director of communications and press secretary for Kansas Governor Mark Parkinson and Governor Kathleen Sebelius.

Martino has a bachelor's degree from Washburn University in political science and a master's degree in journalism from the University of Kansas.
Presentation(s):