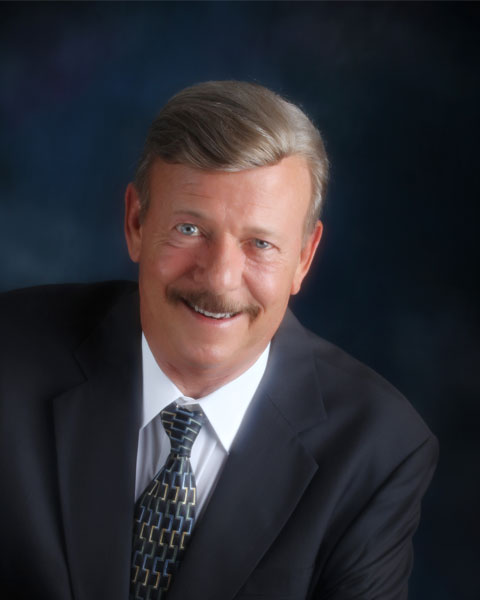 Edward McMahon, PhD
VIce President of Quality
Sunrise Senior Living
Ed began his career in long-term care as a nursing assistant on the night shift while he was completing his doctoral studies. He currently represents Sunrise Senior Living for AHCA/NCAL Quality awards and all association relations. He has 37 years' experience in the post-acute arena. In addition to his passion for quality in all things he has also worked in Alzheimer's care development, research and development, sales and marketing, and corporate operations. Ed has served on the senior leadership teams of several corporations in multiple capacities. He was a pioneer in the development of special care units within the skilled nursing facility. He designed and developed the first Alzheimer's Care Unit within a skilled nursing facility in the state of California. He is a much sought after speaker for national, state and local professional associations and has frequently been asked to key note conferences with a focus on quality, culture change and quality of life issues for our customers.

Ed served on the AHCA Quality Committee that developed the Baldrige-based Quality Award program 20 years ago and then served as an original, senior and master examiner. His passion for quality began in the 80's when he lead a company of 120 communities through the principles of Total Quality Management.

Dr. McMahon is a clinical psychologist and has degrees in modern languages and Asian History. He is also a licensed nursing home administrator. He has studied at Seton Hall University, the University of Madrid and Psychological Studies Institute.



Presentation(s):