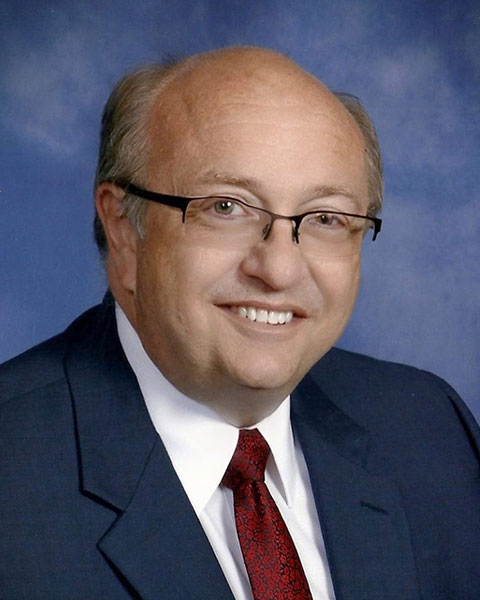 Timothy W. Wiedrich
Section Chief
North Dakota Department of Health
Tim Wiedrich is the Section Chief for the Emergency Preparedness and Response Section of the North Dakota Department of Health. This section is dedicated to creating and promoting a state of readiness and prompt response to protect the health of North Dakota's during catastrophic events, large-scale disasters and emergencies. The Emergency Medical Services section of the Health Department was recently folded into Tim's responsibilities.

Since the development of this section within the North Dakota Department of Health in September 2002, Tim has been instrumental in creating a regional response network throughout the State. Through the cooperation of eight public health units within the State and key personnel within the North Dakota Department of Health, regional emergency response coordinators, public information officers, and environmental health practitioners have been hired to coordinate emergency planning and preparedness within the eight regions of North Dakota and our state's bordering communities.

Prior to being appointed to the Emergency Preparedness and Response Section, Tim served as the Director of the Division of Emergency Health Services. Pursuant to his leadership, the division established a distance learning system, implemented an electronic ambulance run reporting system, and created professional emergency medical services training levels by seeking legislation and implementing administrative rules.

Tim's prior history also includes being the Chief Investigator for the Consumer Fraud Division of the Office of the Attorney General, Chief Deputy for the Mercer County Sheriff's department, and Police Officer for the Minot Police Department.

He is a past president of the National Association of State Emergency Medical Services Directors. He served as the first president of the Directors of Public Health Preparedness, which is a national organization of state officials organized under the allocation of state and territorial public health officers.
Tim holds a Master of Science Degree in Management and A Bachelor of Science Degree in Business Administration. He is also certified in the National Registry as an Emergency Medical Technician-Intermediate (EMT-I). As adjunct faculty for The University of Mary, Tim conducts courses in Strategic Decision Making, Executive Leadership and Transitional Leadership.





Presentation(s):