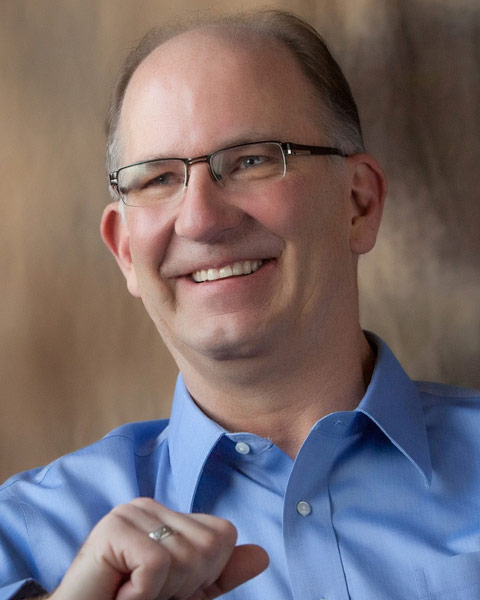 Paul Grizzell, MBA
President/Baldrige Coach
Core Values Partners, Inc.
Paul Grizzell of Core Values Partners is an international speaker, trainer, and leadership coach who helps his partners focus, align, and accelerate their improvement efforts through effective deployment of the Baldrige Criteria for Performance Excellence. Much of his work is focused on helping mission-focused organizations use the Baldrige Criteria to improve processes - all with an eye toward improving outcomes. He has assisted long-term care organizations with developing and refining their AHCA/NCAL Award applications, preparing for site visits, and better understanding performance excellence concepts. His core competencies are engaging leaders to commit to excellence and coaching all levels of the organization in making progress on a performance excellence journey.

Paul has been a Judge for the Gold Level of the American Health Care Association Quality Award for six years and trains Senior Examiners for the Quality Award program. Paul also leads workshops on writing Bronze,Silver, and Gold applications for the AHCA/NCAL Quality Award program. He has been involved with Baldrige-based performance improvement since 1997. Paul is an Alumni Examiner on the Baldrige Award Board of Examiners where has led multiple site visits and trains Baldrige Examiners. He has also been a Judge for multiple other performance excellence programs. He is an Assessor and Licensed Advisor for the European Quality Award and the Foreign Evaluation Expert with the China Quality Award.

Paul is a co-author of Insights To Performance Excellence 2017–2018; Using the Baldrige Framework and Other Integrated Management Systems, published by the American Society for Quality.

Paul lives in Woodbury, Minnesota. He is currently driving his family nuts by trying to implement a self-administered "Baldrige in the Home" initiative. In spite of this, he has been married to Janice for 32 years.

The website for Core Values Partners is www.corevaluespartners.com.





Presentation(s):