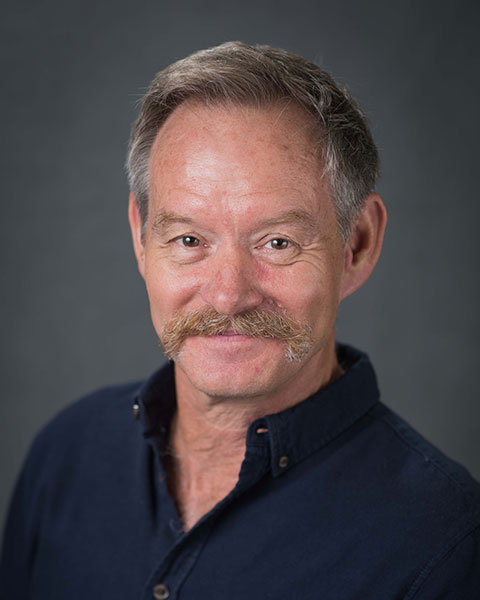 Tim Case, MA, MSed
Administrator, AHCA/NCAL National Quality Award Program
AHCA
Tim Case was the principal developer of the AHCA/NCAL National Quality Award Program in 1993. For the past 23 years Tim has been the Administrator of the program, which has grown to be not only the premier award for organizational quality in long term care, but also the largest Baldrige-based program in the country.

Tim has served on the faculty of the Virginia Tech College of Education, as the Deputy Director of the Quality Care Health Foundation, as AHCA's Senior Advisor for Quality and as a Health Care Policy Analyst for the U.S Senate.

Tim holds graduate degrees from Virginia Tech and from Michigan State University.

Presentation(s):